Learn more from our experts
We have several webinars covering topics as Bluetooth, Thread and Zigbee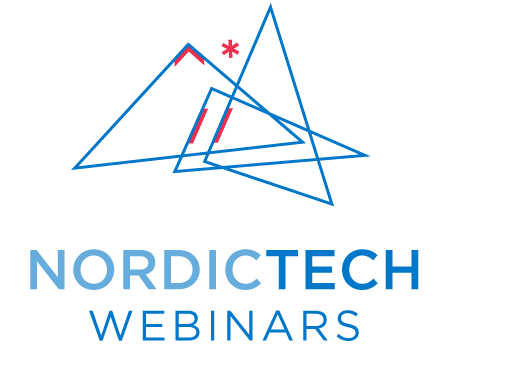 available on-demand. Grab a coffee and enjoy!
Products
Want to add connectivity to your product? We offer low-power wireless devices for Cellular IoT, Bluetooth Low Energy, Bluetooth mesh, Thread and Zigbee.
Development kit
Evaluate, prototype and develop with nRF5340
nRF5340 DK
The nRF5340 DK is the development kit for the nRF5340 SoC.
nRF Connect SDK
nRF Connect SDK is a common software development kit for cellular IoT and short-range wireless, on the nRF9160 SiP, the nRF5340 SoC and all nRF52 Series SoCs.