Learn more from our experts
We have several webinars covering topics as Bluetooth, Thread and Zigbee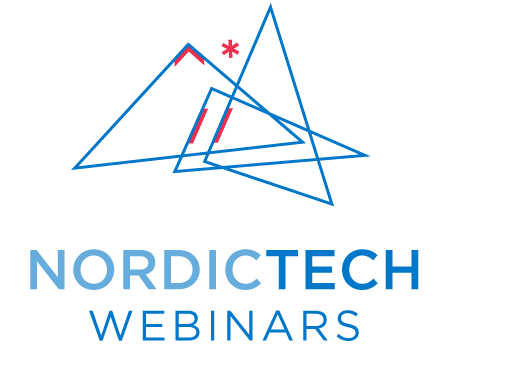 available on-demand. Grab a coffee and enjoy!
Products
Want to add connectivity to your product? We offer low-power wireless devices for Cellular IoT, Bluetooth Low Energy, Bluetooth mesh, Thread and Zigbee.
Development kit
Evaluate, prototype and develop with the nRF52820 SoC
nRF52833 DK
The nRF52833 DK is a Bluetooth LE, Bluetooth mesh, Thread and Zigbee development kit for the nRF52820 and nRF52833 SoCs.
Software development kits
nRF5 SDK
The Bluetooth LE and ANT software development kit
The nRF5 SDK is a high quality, thoroughly tested software development kit to accelerate your software development efforts for the nRF52 and nRF51 Series SoCs. It contains hundreds of useful firmware modules and examples to assist in building your application.