Introducing the nPM1300 PMIC
Low power high accuracy fuel gauging tailored for embedded IoT
To accurately estimate the battery state-of-charge in percent, from 0 to 100 %, the nPM1300's fuel gauge functionality uses a model of your battery along with the battery's temperature, voltage and the current measured by the PMIC. The estimation algorithm can then be run on any recent Nordic SoC or SiP and does not require additional hardware beyond this.
The battery model is created by doing an analysis of your specific battery, in your own lab, with the help of the nPM1300 Evaluation Kit along with a dedicated nPM1300 fuel gauge board.
Read more about battery model creation: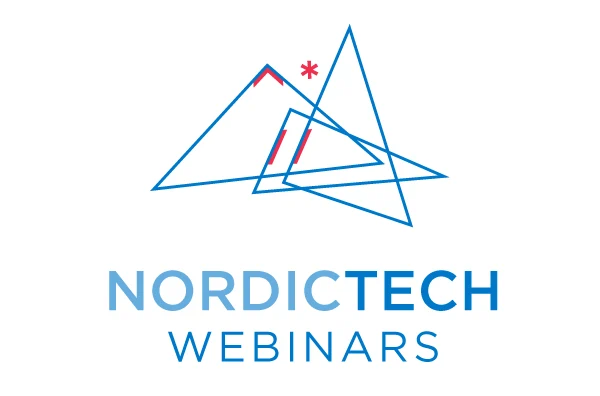 Discover nPM1300 - The Future of Embedded Power Management
Get to know power management and our newest member of the nPM Family; the versatile and feature-rich nPM1300. Grab a coffee and enjoy!