Supported Devices
Click for product page
nRF52840 SoC
High-end nRF52 Series multiprotocol SoC for high-performance, feature-rich applications with best-in-class security.
64 MHz Cortex-M4F
1 MB Flash, 256 KB RAM
2.4 GHz Transceiver
2 Mbps, 1 Mbps, Long Range
Bluetooth 5, Bluetooth mesh
ANT, 802.15.4, Thread, Zigbee
+8 dBm TX Power
128-bit AES CCM, ARM CryptoCell
UART, SPI, TWI, PDM, I2S, QSPI
PWM
12-bit ADC
NFC-A
USB 2.0
Supported SoftDevices
Click to read more and download
S140: Bluetooth 5 qualified
The S140 is a feature complete Bluetooth 5 protocol stack for the nRF52840 SoC.
2 Mbps, 1 Mbps, Long Range
Advertising Extensions
CSA #2
20 concurrent Central / Peripheral links with Observer and Broadcaster
Configurable number of connections and properties

LE Secure Connections
Privacy 1.2
Configurable ATT Table
Configurable ATT MTU
Custom UUID support
Support for concurrent multiprotocol with Thread, Zigbee, Bluetooth mesh and 2.4 GHz proprietary protocols
LE Data Length Extension
L2CAP connection-oriented channels

Other Protocols
Click to read more
Toolchains
Supported by the nRF52 DK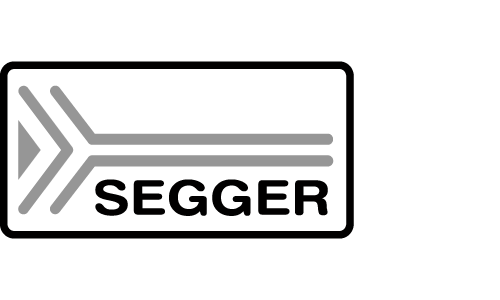 SES - Segger Embedded Studio
Segger Embedded Studio is a professional all-in-one IDE solution for embedded C/C++ programming. IDE, project manager, debugger and Clang/LLVM and GCC compilers included. Supports WIN, Linux, OSX. Free for non-commercial use, without limitations.
Read more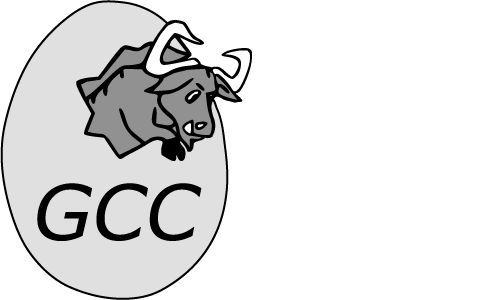 GNU Embedded Toolchain
The GNU Embedded Toolchain for ARM is a ready-to-use, open-source suite of tools for C/C++ and asm programming for Cortex-M and -R processors. Includes GCC compiler/linker. WIN, Linux, OSX. Available directly from ARM and 100% Free to use under the GNU GPL.
Read more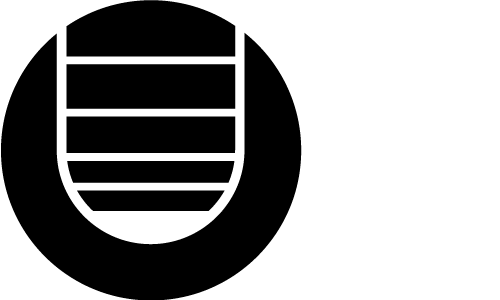 IAR Embedded Workbench
IAR Embedded Workbench for ARM provides one single toolbox, one view, one uninterrupted workflow. Includes IDE/editor, compiler, linker. WIN only. Free Evaluation license available: Choose between 30-day fully functional trial or 32Kbyte code-size limited "kickstart" version.
Read more

Keil MDK
KEIL Microcontroller Development Kit is a complete development environment for a wide range of Cortex-M based MCUs. Includes an IDE and debugger, ARM C/C++ compiler and linker and essential middleware components. WIN, Linux. Free Evaluation/Lite version restricted to 32Kbytes of code and data. 7-day "full" trial also available.
Read more