Learn more from our experts
We have several webinars covering topics as Bluetooth, Thread and Zigbee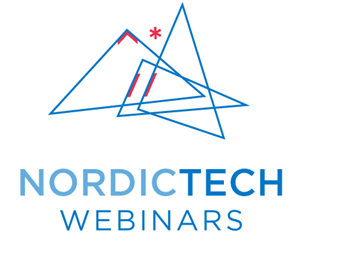 available on-demand. Grab a coffee and enjoy!
Develop
with the nRF5340 SoC
nRF5340 SoC
Dual-core Bluetooth 5.4 SoC supporting Bluetooth Low Energy, Bluetooth mesh, NFC, Thread and Zigbee
128 MHz Arm Cortex-M33 CPU with
1 MB Flash + 512 KB RAM
64 MHz Arm Cortex-M33 CPU with
256 KB Flash + 64 KB RAM
Bluetooth Low Energy
Bluetooth Direction Finding
Bluetooth mesh
Thread, Zigbee
ANT
NFC
Advanced security
USB, QSPI, HS-SPI
105 °C extended operating temperature
1.7-5.5 V supply voltage range
Measure current
With ease
Power Profiler Kit
The Power Profiler Kit is an easy to use tool for measurement and optimization of power consumption for embedded solutions.