Reference layout
and BOM resources
Changelog:
1.0
CIAA Layout and BOM resources
nRF52832-CIAA_Ref_Layout_v1.0.zip
https://nsscprodmedia.blob.core.windows.net/prod/software-and-other-downloads/reference-layouts/nrf52832ciaareflayoutv10.zip
sc_nRF52832_CIAARefLayout
Download nRF52832 CIAA Reference Layout v1.0 [ZIP]
Device search
Please input the package type and build code for your device below. You'll need to read these codes off one of your devices.
You need to select package type and build code first.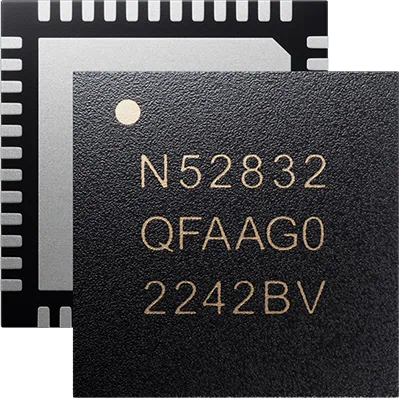 = Click on the '+' next to each download you want, and we'll .zip them into one archive for you...
Compatible SoftDevices
Click to add to download
Compatible SDK versions
Click to add to download