Wi-Fi 6 certified solution
nRF7002 DK
The nRF7002 DK has obtained the Wi-Fi 6 certification
The nRF7002 DK is one of the very few certified embedded reference designs in the market, supporting dual-band and Target Wake Time. This streamlines the process of delivering Wi-Fi 6 certified products based on our nRF70 Series devices. By integrating the nRF7002, customers can leverage our proven technology for consistent performance and enhanced user experience.
Obtaining Wi-Fi certification can be complex; with the nRF7002, we simplify the process for our customers, eliminating roadblocks and saving valuable time and resources.
To learn more, you can see the Wi-Fi certification of our nRF7002 DK (WFA125658) and click the link below to read our white paper on Wi-Fi Certification
Introducing the nRF7002 DK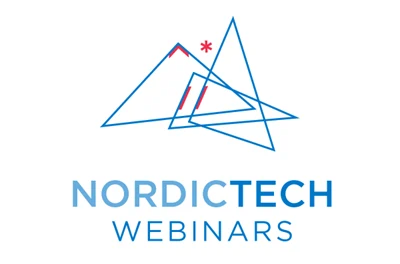 Watch our webinar to learn more about low-power Wi-Fi and our nRF70 Series.


Wi-Fi is the next big step in our product portfolio. Grab a coffee and enjoy!
nRF7002 Wi-Fi Companion IC
nRF7002 - Low-power, advanced security, seamless coexistence
2.4GHz and 5GHz Dual-band
Low-power and Secure Wi-Fi for the IoT
Ideal coexistence with Bluetooth LE
Supported in nRF Connect SDK
Wi-Fi 6 Station (STA)
Complies with 802.11a/b/g/n/ac/ax
1 Spatial Stream (SS)
20 MHz channel bandwidth
64 QAM (MCS7), 86 Mbps PHY throughput
OFDMA (Downlink and Uplink)
BSS Coloring
TWT
SPI / QSPI
Co-existence interfaces
nRF5340 SoC
Dual-core Bluetooth 5.4 SoC supporting Bluetooth Low Energy, Bluetooth mesh, NFC, Thread and Zigbee
128 MHz Arm Cortex-M33 CPU with
1 MB Flash + 512 KB RAM
64 MHz Arm Cortex-M33 CPU with
256 KB Flash + 64 KB RAM
Bluetooth Low Energy
Bluetooth Direction Finding
Bluetooth mesh
Thread, Zigbee
ANT
NFC
Advanced security
USB, QSPI, HS-SPI
105 °C extended operating temperature
1.7-5.5 V supply voltage range