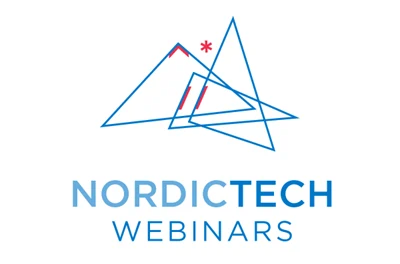 Watch our webinar to learn more about low-power Wi-Fi and our nRF70 Series.


Wi-Fi is the next big step in our product portfolio. Grab a coffee and enjoy!
Nordic's first Wi-Fi product
nRF7002 Wi-Fi 6 companion IC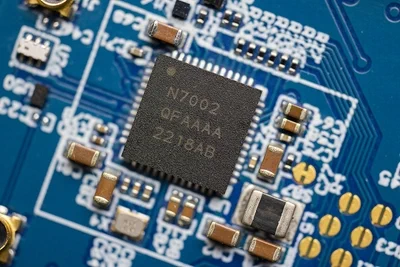 In August 2022 we announced our entrance into the Wi-Fi wireless IoT market with the introduction of our eagerly-awaited nRF7002 Wi-Fi 6 IC.
The nRF7002 is a 'companion IC' which means it is designed to provide seamless Wi-Fi connectivity and Wi-Fi-based locationing (SSID sniffing of local Wi-Fi hubs) when used alongside Nordic's existing products. These include the nRF52® and nRF53® Series Bluetooth Systems-on-Chip (SoCs), and Nordic's nRF91® Series cellular IoT Systems-in-Package (SiPs). The nRF7002 can also be used in conjunction with non-Nordic host devices.
"This is a dream come true for Nordic and its customers." said CTO, Svein-Egil Nielsen, "We were able to bring our first Wi-Fi chip to market very quickly as a result of acquiring an extremely capable Wi-Fi team alongside a portfolio of Wi-Fi assets that team had already developed."