Software Development Kit
for cellular IoT
nRF Connect SDK
nRF Connect SDK is a common software development kit for Bluetooth Low Energy, Wi-Fi, cellular IoT, Bluetooth mesh, Thread, Zigbee and Matter. It supports all our nRF52, nRF53, nRF70 and nRF91 Series wireless devices.
nRF9160 DK
Affordable, pre-certified cellular IoT development kit for LTE-M, NB-IoT, GNSS and Bluetooth LE. Perfect for evaluation and development on the nRF9160 SiP
nRF9160DK introduction
Introduction of the DK
Introducing the nRF9160 DK v1.0.0
Nordic Thingy:91
The Nordic Thingy:91 is an easy-to-use cellular IoT prototyping platform, designed to help building prototypes and demos, without the need to build hardware or even write firmware.
Thingy:91 Introduction
Introduction of Thingy:91
IoT device observability platform
Remote debugging, monitoring and OTA updates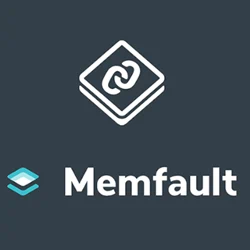 Memfault
Support
Do you have any technical questions?

Developer Zone
The DevZone is where you can get in contact with our Technical Support team. You can post a private or public ticket and will be ensured support from Nordic. You can also find extensive tutorials, guides and blogs made by and for developers.