Our software offering for Zigbee development is the nRF Connect SDK. Our nRF Connect SDK is a scalable and unified software development kit for building products based on all our nRF52, nRF53 and nRF91 Series wireless devices. It offers developers an extensible framework for building size-optimized software for memory-constrained devices as well as powerful and complex software for more advanced devices and applications. It integrates the Zephyr RTOS and a wide range of samples, application protocols, protocol stacks, libraries and hardware drivers. It includes DSR's industry-proven Zigbee 3.0 stack, ZBOSS, optimized for minimal resource usage and high performance. The nRF52840 as well as the nRF52833 SoC combined with the nRF Connect SDK is a Zigbee compliant platform, ensuring interoperability and that implementation is according to specification.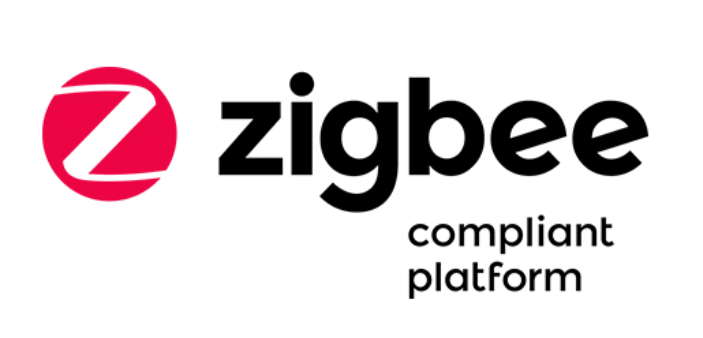 nRF5 SDK for Thread and Zigbee is also a Zigbee compliant Platform, but not recommended for new designs. It contains everything needed to get started and complete your Zigbee product development, including a broad selection of application examples, drivers, libraries and protocol stacks, fully supporting the nRF52833 and nRF52840 SoCs.

Highlighted Zigbee-only examples:


Light Control example - Demonstrates a basic Zigbee network with a Coordinator, Router and End Device.
CLI Agent example - Demonstrates interaction with a Zigbee application through a command line interface (CLI)
OTA Upgrade Client example - Demonstrates how to configure and carry out a secure over-the-air (OTA) device firmware update (DFU)
OTA Upgrade Server Example with image transfer over Bluetooth LE - Demonstrates how to transfer a Zigbee OTA image over a Bluetooth LE connection and distribute it in the Zigbee network
Zigbee and Bluetooth LE multiprotocol operation
The multiprotocol capabilities are handled by the IEEE 802.15.4 radio driver. The radio driver is a generic, stack independent and system independent. It contains built-in support for multiprotocol, allowing for concurrent operation of IEEE 802.15.4-based protocols (e.g. Thread, ZigBee) and Bluetooth LE. The nRF5 SDK for Thread and Zigbee includes several examples where Zigbee and Bluetooth LE, for details have a look at the SDK documentation.