In some of the world's most vulnerable areas, the impact of COVID-19 could be catastrophic. This extraordinary global situation demands a global response. As an answer, Nordic is joining forces with the United Nations Development Programme and Hackster.io, together with the world's brightest technology companies.
Together, we are calling on hardware and software developers, product designers, scientists, hackers, makers, and innovators to come together to work for those who will be hardest hit by this pandemic.

D

esign replicable, low-cost tools and resources to aid viral detection
Flatten the curve in communities with preventive solutions
Reduce the disease's impact on the economies of these vulnerable are


Need help bringing your ideas to life?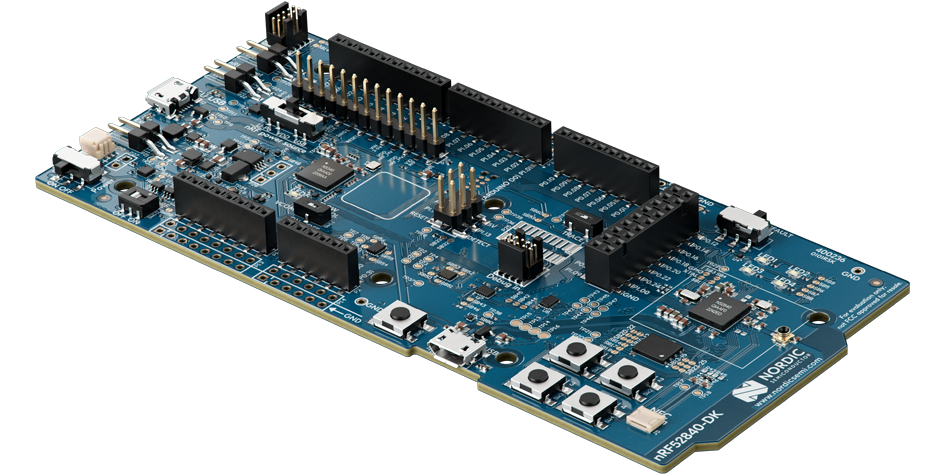 Nordic offers free nRF52840 Development Kits for you to get started!
Simply submit your concept and explain how you will use the dev kit in your project.
Application deadline for resources/nRF52840 DK: MAY 15.
Register for the COVID-19 Detect and Protect Challenge
First of all, make sure to apply for resources within May 15th, if needed.
Those who win resources will be notified by email within (5) business days of closing applications by Hackster.i.o.
Secondly – Register/submit your project within June 30th.
Winners to be announced July 10th