Streamline Your Cellular Product Development
We had a webinar in August 2023 where we discussed how you can leverage the nRF91 Series, nRF Connect toolchain and nRF Cloud Services to accelerate cellular product development.
The advantages of the nRF91 Series in cellular IoT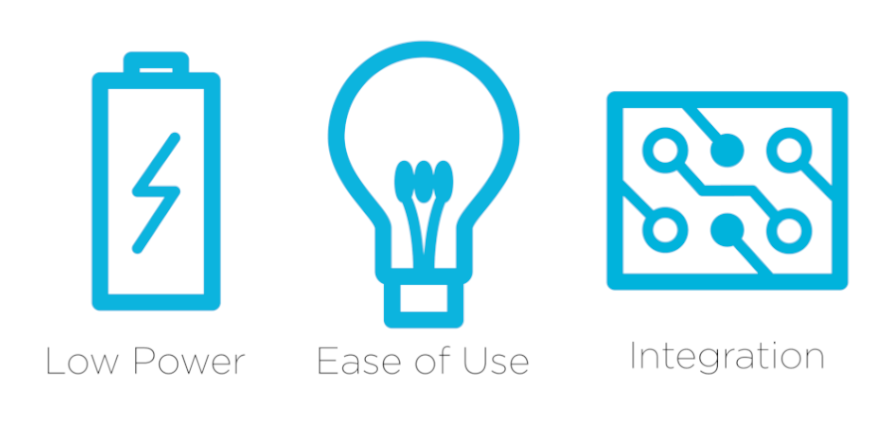 The nRF91 Series was built from the ground up with ultra-low power consumption in mind. Our easy-to-use and globally certified solutions enable you to achieve absolute minimum time to market. Development is easy through great documentation, full software development kit support, flexible hardware, and complementary tools.
Finally, we have enabled an unprecedented level of integration by making a complete communication and application module with all relevant components in a tiny 10x16mm System-in-Package (SiP) for nRF9160 SiP and nRF9161 SiP, and 7x11mm for the nRF9131 mini SiP.
Expanding your Cellular Applications with Nordic nPM Family PMICs, nRF70 Wi-Fi Companion ICs, Nordic's multiprotocol SoCs and nRF Cloud Services for Limitless Opportunities
The nRF91 Series devices stand as impressive solutions for Cellular and DECT NR+ connectivity. However, if your application requires the ability to connect with short-range devices, such as Bluetooth Low Energy or Matter applications, as well as leverage SSID-based WiFi locationing for enhanced positioning capabilities, or if it necessitates a low-power PMIC with a fuel gauge for battery monitoring in conjunction with rechargeable batteries, we offer perfect companion devices. By seamlessly integrating various components from our comprehensive product lineup, all powered by the unified nRF Connect SDK, you can effortlessly combine functionalities while enjoying the convenience of centralized support and supply.
Certifications
Certified for global operations
nRF9160 Certifications
Our team of test and certification engineers is traveling the world to secure certifications for operations in all key regions and with all major operators.
Best practices for cellular IoT development webinar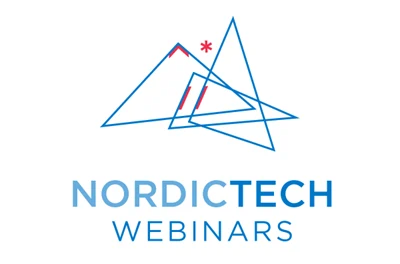 We have webinars covering all relevant topics within cellular IoT available on-demand.
Look out for upcoming live webinars and recordings of our previous sessions.
Grab a coffee and enjoy!