Introduction to ANT, the nR5340 SoC and nRF Connect SDK
Part of the Garmin Developer Virtual Conference 2022
Getting Started with ANT for nRF Connect SDK
Introducing ANT support to the nRF5340 SoC and nRF Connect SDK
Efficient and flexible
ANT is an ultra-low power wireless protocol operating in the 2.4 GHz ISM band that is especially suited for battery-operated products. Its outstanding power efficiency has made it a popular choice for wireless applications in the fields of sports and fitness, and health and wellness.

Lightweight protocol with interoperability
The easy-to-use lightweight protocol helps developers create wireless products with a small memory footprint. The ANT+ managed network gives vendors product interoperability, including a broad set of application-specific profiles allowing products to exchange data and work together.
For more information about the ANT protocol, please visit thisisant.com.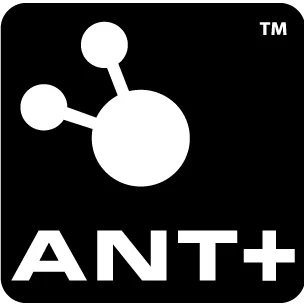 ANT features
| Feature | |
| --- | --- |
| Network size | 65 535 |
| Number of channels | 125 |
| Frequency agility | Yes, adaptive |
| Encryption | AES 128 + 64-bit key |
| Pairing | Yes |
| Access control | Network IDs |
| Data throughput | 0.5 Hz to 200 Hz x 8 Byte messages |