We are giving out 100 bundles of an nRF7002 Wi-Fi 6 Development Kit and nRF52840 Dongle to get you started!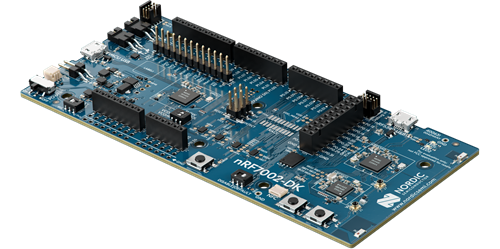 The contest is giving out (100) nRF7002 Wi-Fi 6 Development Kits along with an nRF52840 Dongle. When registration opens, you can submit your content entry idea at Hackster.io for a chance to win the hardware and build your submission.
The nRF7002 DK is the development kit for the nRF7002, and nRF7001 Wi-Fi 6 Companion ICs. It contains everything needed to get started developing on a single board. The DK features an nRF5340 multiprotocol System-on-Chip (SoC) as a host processor for the nRF7002. The DK supports the development of low-power Wi-Fi applications and enables Wi-Fi 6 features like OFDMA, Beamforming, and Target Wake Time.
| What | When |
| --- | --- |
| Contest begins | September 1, 2023 |
| Applications for hardware close | September 29, 2023 |
| Hardware recipients announced | October 5, 2023 |
| Submissions close | November 30, 2023 |
| Winners announced by | December 21, 2023 |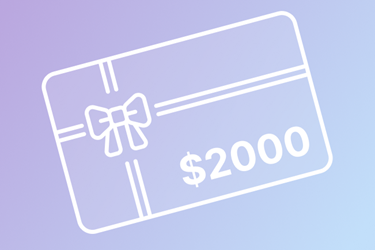 1st Prize:
Virtual gift card + swag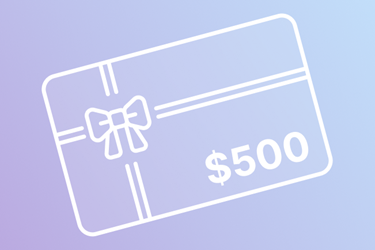 2nd Prize:
Virtual gift card + swag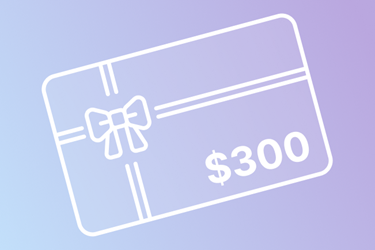 3rd Prize:
Virtual gift card + swag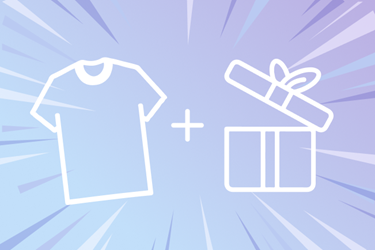 10 Runner-up winners:
T-shirt, swag + surprise HW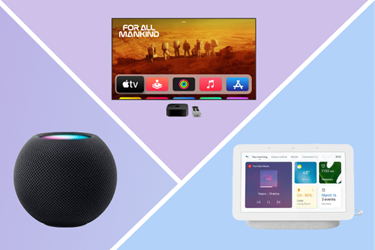 Wild Card:
Smart Home Hub ($500 value)
Matter
Unifying the Smart Home Market
Matter: The new standard that unifies the smart home market
The smart home market is relatively new and has enormous potential. Matter is a standardized application layer foundation that aims to make it easy for developers to create a secure and reliable solution.
Matter is an open standard protocol championed by Apple, Amazon, Google, Nordic Semiconductor, Samsung, and hundreds of other companies in consumer IoT. This unified initiative aims to create an interoperable ecosystem among different manufacturers and brands by streamlining the intricate development process of building and integrating smart home devices, thus empowering developers to concentrate on the applications and experiences.
Getting started with the nRF7002 DK
Nordic Developer Academy courses
Webinar: Introduction to Matter