On-demand webinar:
Developing Bluetooth mesh products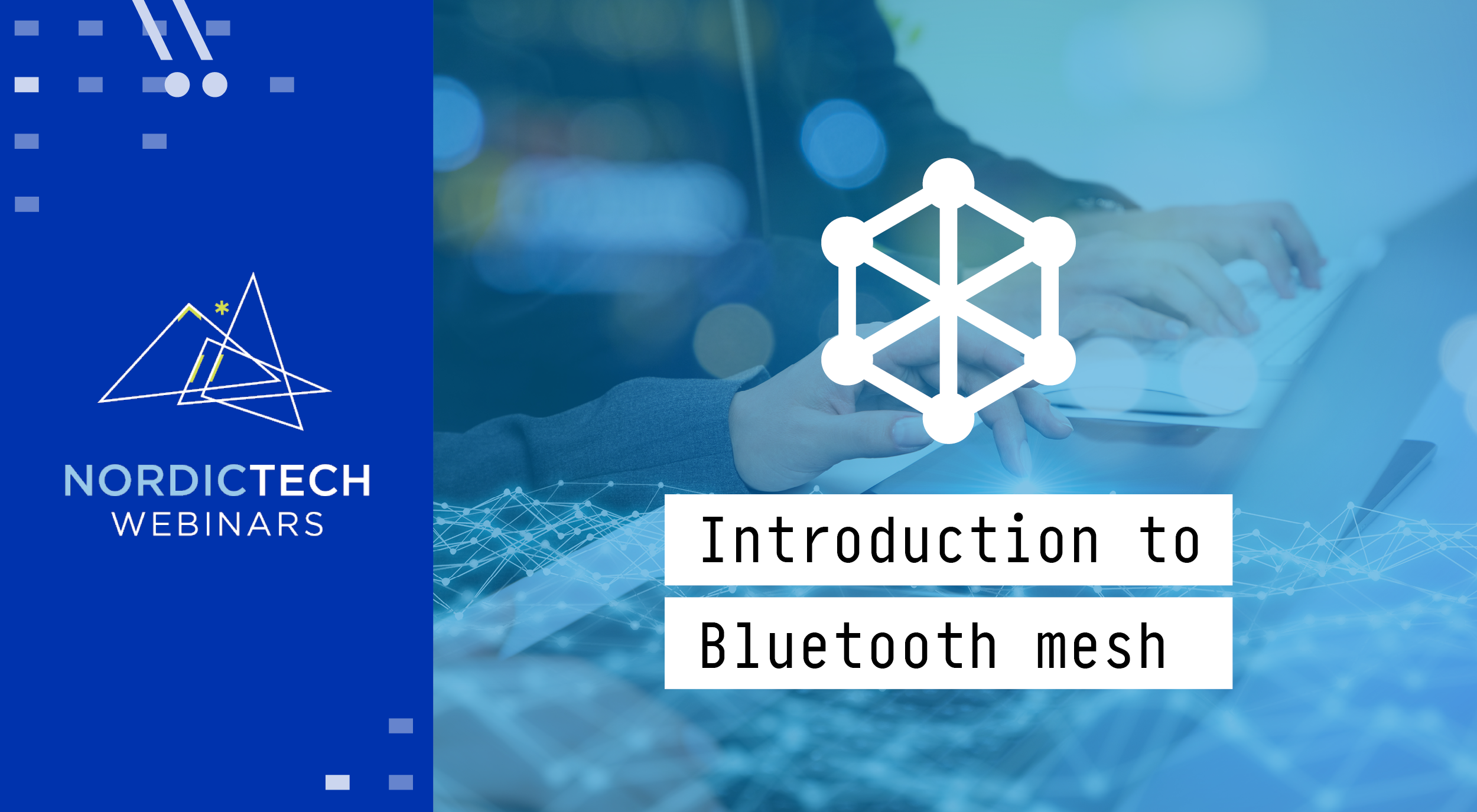 This webinar will introduce how you can develop Bluetooth mesh products using the nRF Connect SDK. It will bridge the gap between the theory and our Bluetooth mesh implementation and go through everything you need to know to get started with developing your Bluetooth mesh product.
Get Connected Blog:
Thread and IPv6; the smart protocol for tomorrow's smart buildings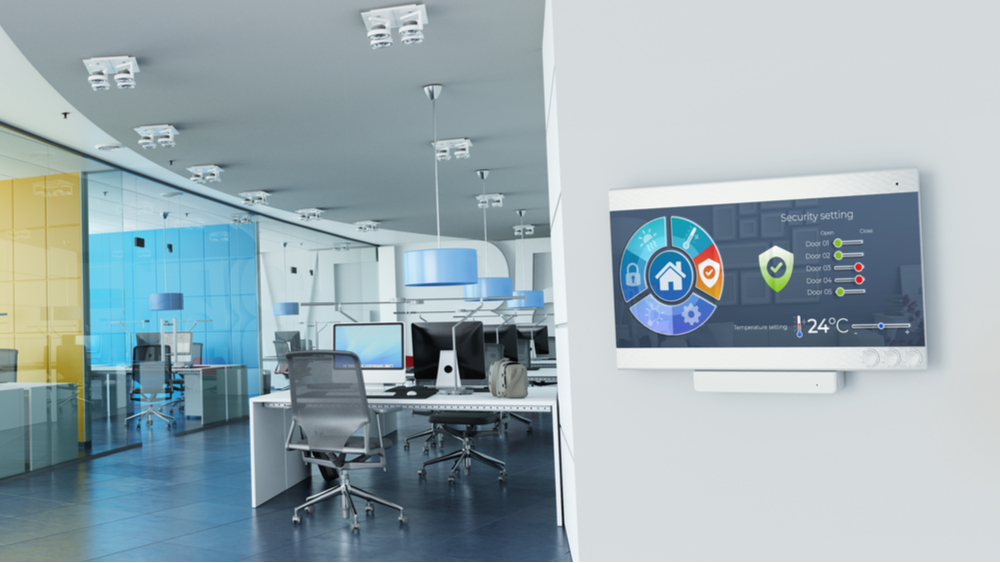 Building automation solutions can help reduce a building's carbon footprint, optimize energy consumption, improve maintenance scheduling, make better use of available space, and reduce waste and operating costs...