A personal letter from a Nordic`er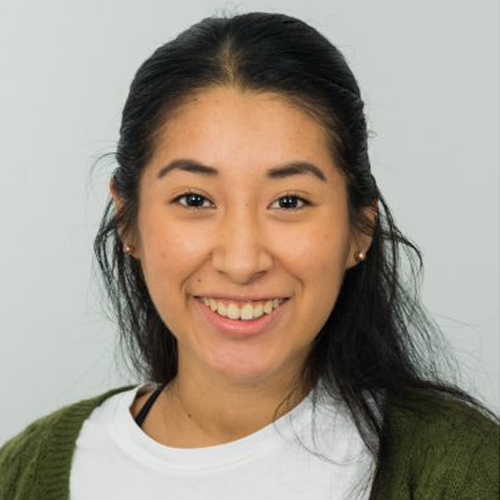 My name is Carolina Fiorella Velezmoro Inche.
I am 27 and come from Spain but I was born in Peru.
I came to Trondheim in 2006 as a student and got a job very fast while I was still at the UniversityAs a student I found Trondheim the perfect place where one can combine study, fun and sport. There are many social events for everyone all year round.

I have worked as an R&D engineer in the wireless group at Nordic Semiconductor ASA since summer 2011. When I started to work at Nordic, I noticed very soon during probation time that my position met my expectations. I have interesting and challenging tasks where I can put in practice all I have learnt. I have the possibility to research new designs and turn ideas into a patent, and I have the opportunity to attend trainings and courses to help me to grow quickly.

Nordic is a great place to work because of the friendly and respectful environment. There is a good relationship with senior engineers and managers. Colleagues are competent people with different expertise and experience who you can learn from. They are available for discussions either at their desk or next to the coffee machine.

Moreover, Nordic offers job stability and security with benefits that can be enjoyed by all the employees.